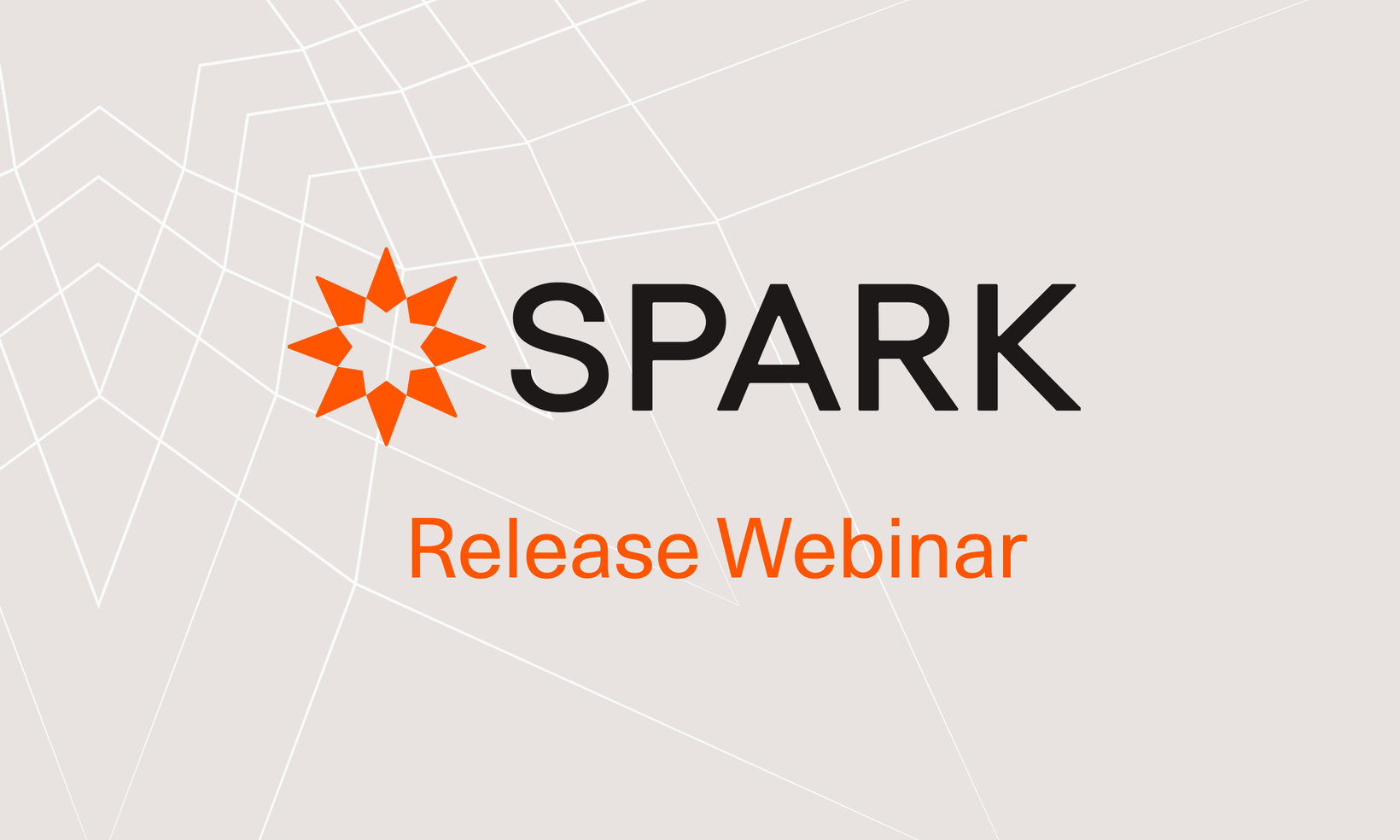 DATE:

AUTHOR:

The SPARK team
SPARK 7.7.2 Release Webinar
DATE:
AUTHOR: The SPARK team
Please join us for our latest SPARK 7.7.2 Release Webinar on Thurdsay, November 11, 2021 at 11 AM CST. We will be covering a wide variety of topics from the login screen and passwords to automated package improvements. Additionally, we will cover some of our bug fixes and quality of life improvements included in this release. To register for the webinar, please click on the link below.
We look forward to seeing you there!
The SPARK Team